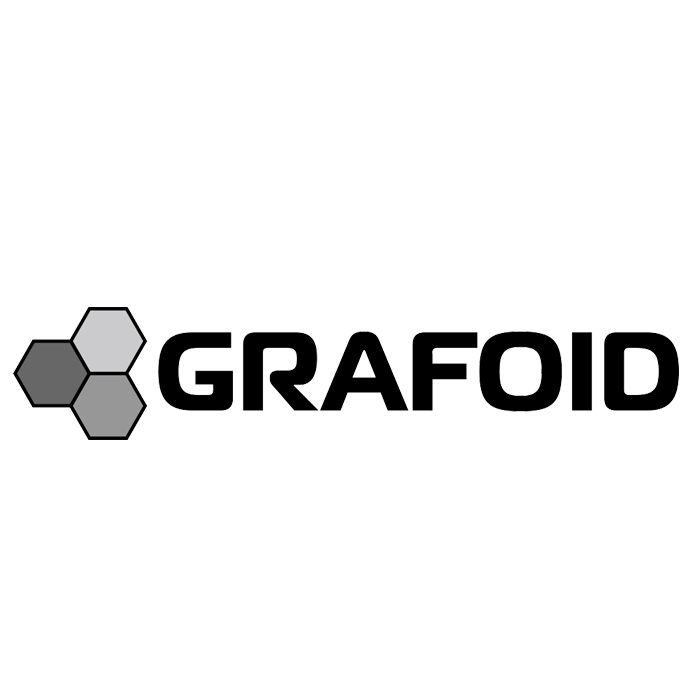 Grafoid Inc
---
Founded in 2011, Grafoid Inc. is a graphene research, development and investment company that invests in, manages and develops markets for processes that produce economically scalable graphene for use in graphene development applications by leading corporations and institutions.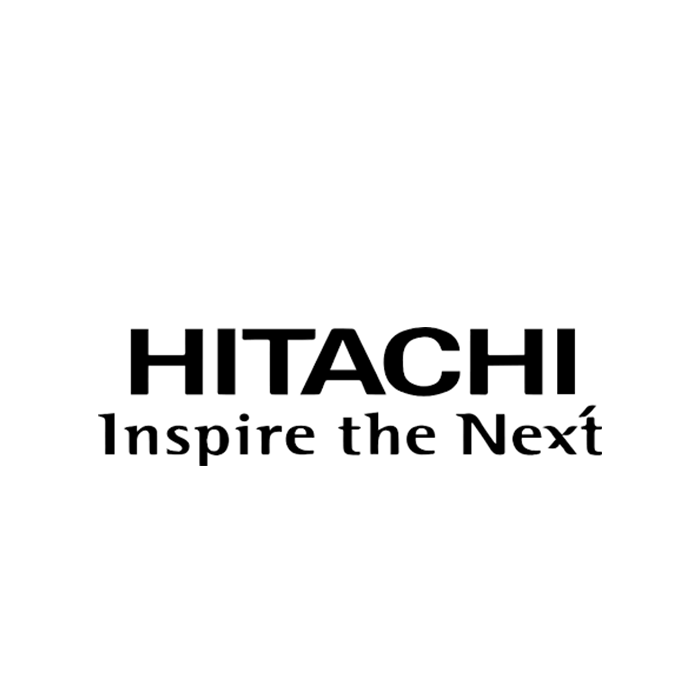 Hitachi Power Solutions
---
MuAnalysis is an authorized distributor of the Hitachi Fine SAT V acoustic tomograph.
Come try it.